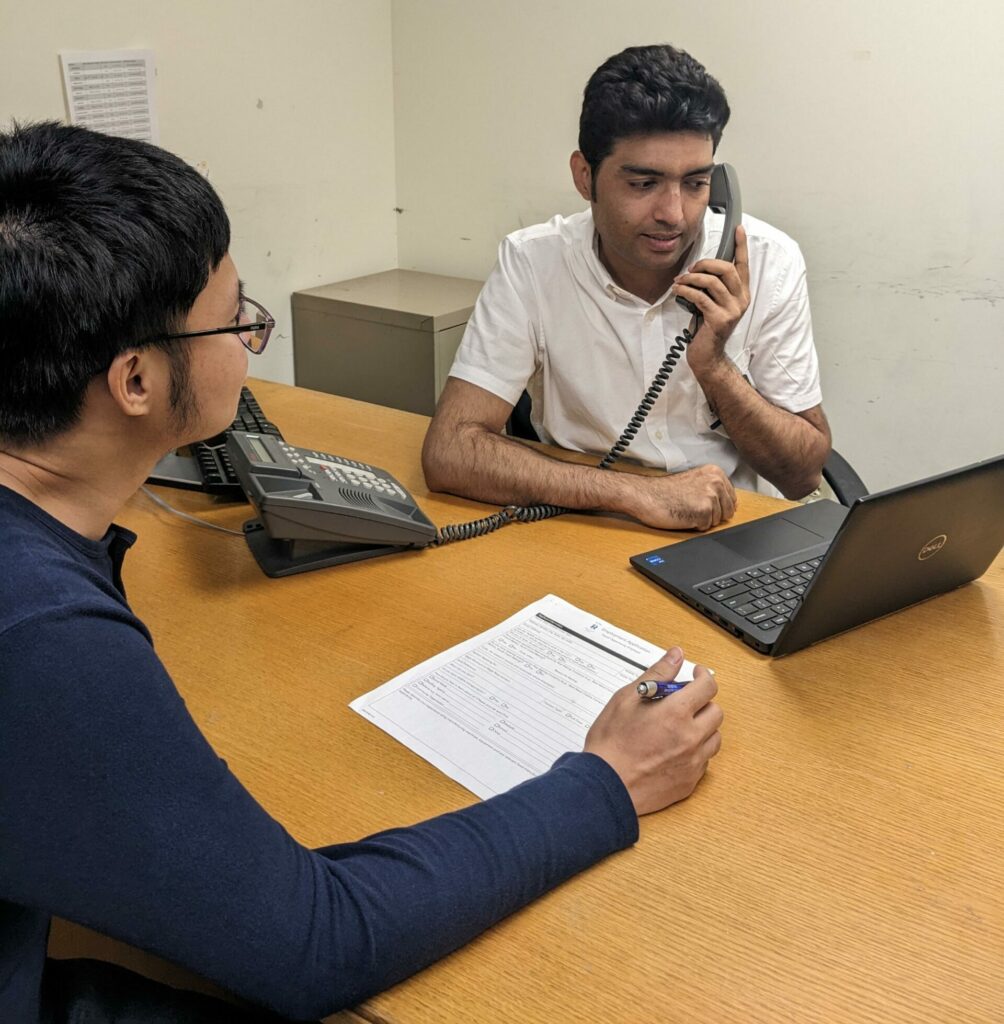 KOM's newest program is designed to help you launch your career in the human services field.  You will learn the basic case management and customer service skills as a foundation for many different jobs. Average starting wages are $20-22 per hour.
The Human Services training will include an 8-week classroom component and a 6-week internship. You may earn up to $400 during training  as you complete the program, and you will be paid for your time while completing an internship at an agency.
Additional benefits of this training include assistance with interview clothing and transportation, support with job placement, and opportunity to earn additional certificates.
Training Details
Training Location:  Hired (800 Minnehaha Ave. E., Suite 200, St. Paul, MN 55106)
Internship Locations: Various agencies in Ramsey County
Start date: September 18, 2023 (Additional start dates in 2024.)
Schedule: Monday – Thursday, 9:30 am – 2:30 pm
Eligibility
The program is open to:
Residents of Ramsey County
Ages 18-30 at time of enrollment
Seeking employment in human services
Priority to low-income or those with employment barriers
Immigrants/refugees
Bilingual/multilingual
Register
Join a Zoom info session on August 23rd at 10 a.m. to learn more! (Click here for link to join.)
Fill out this form to apply for the program.
More questions? Contact Lisa Khang | lkhang@mnkaren.org | 651-253-3894
This program is offered in partnership with Hired and Merrick Community Services and is part of the Ramsey County Investment and Support Efforts program, in partnership with City of Saint Paul, and funded by the American Rescue Plan Act.