Programs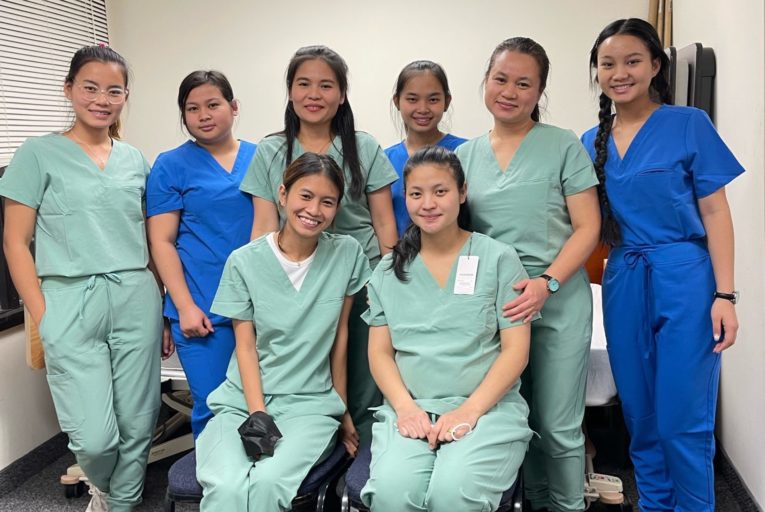 KOM provides job counseling and vocational training to help refugees and immigrants find stable jobs and advance their careers. We also offer financial coaching to help participants increase their income and work toward financial goals.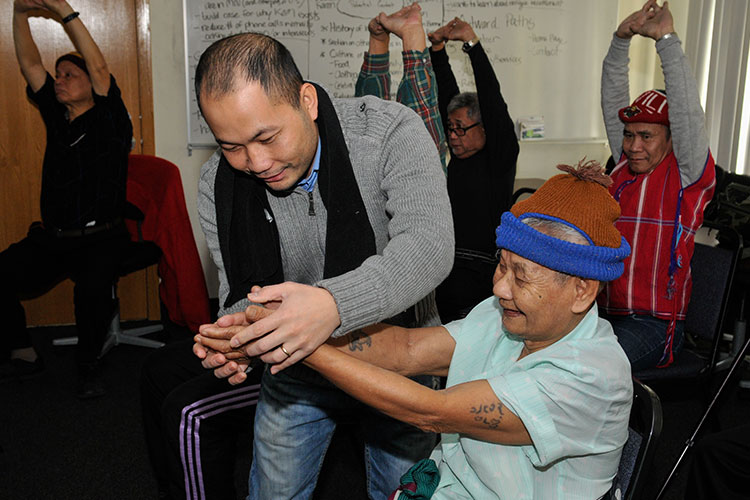 Through wraparound services, KOM connects refugees to resources related to food, housing, transportation, health insurance, immigration, civic engagement, and more.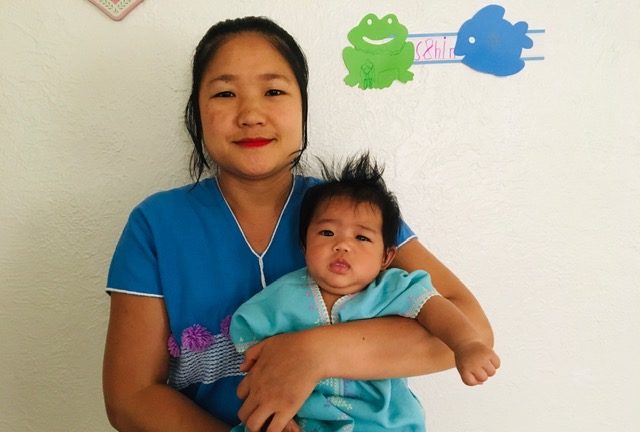 KOM facilitates health trainings and education to prevent suicide, violence and alcohol/drug abuse. We also provide resources to support mental wellbeing, family planning, and positive family relationships.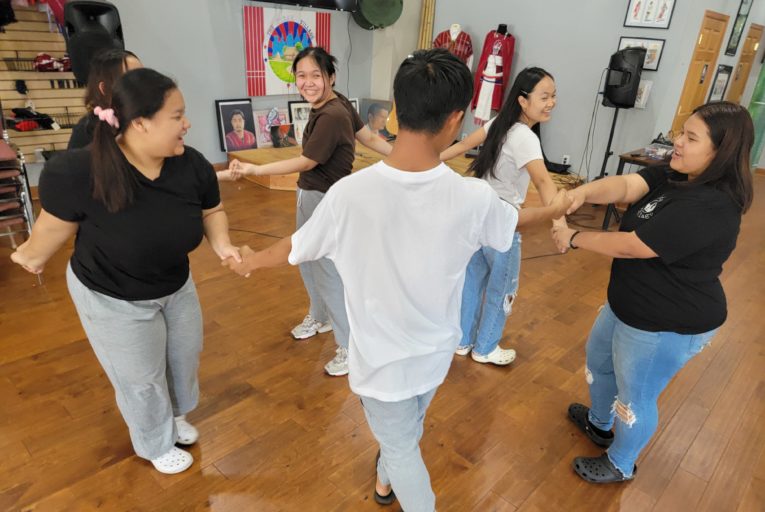 KOM invests in the lives of youth and children from Kindergarten up to age 24 through academic support, after-school programs, cultural activities, and leadership development.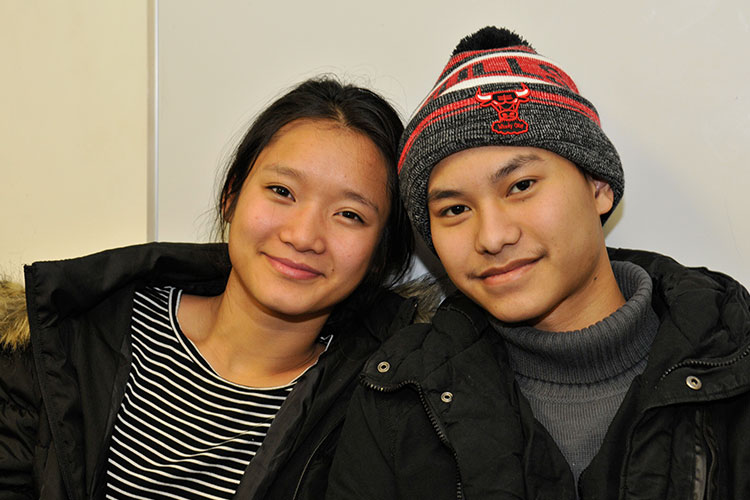 KOM serves refugees who have immediate needs through a walk-in schedule. Walk-In hours are Monday and Thursday from 9:00am - 3:30pm, with a lunch break from noon to 12:30pm. Masks are now optional, starting in March 2023.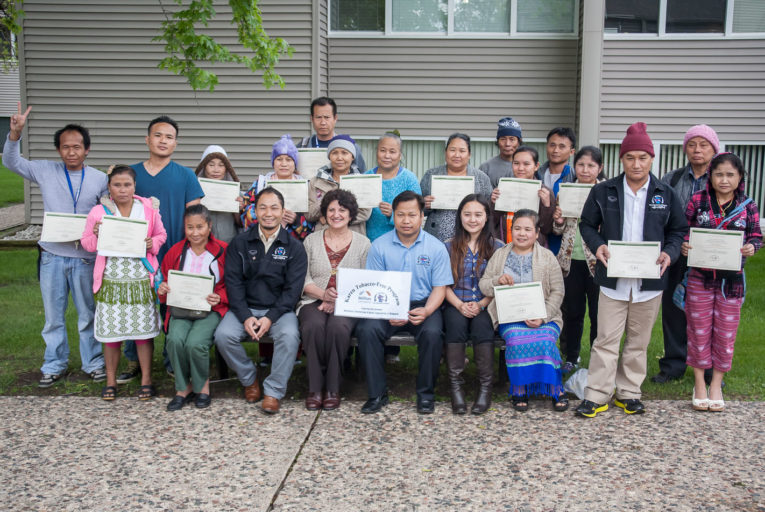 Find resources and information related to KOM's past programs that are no longer in operation.