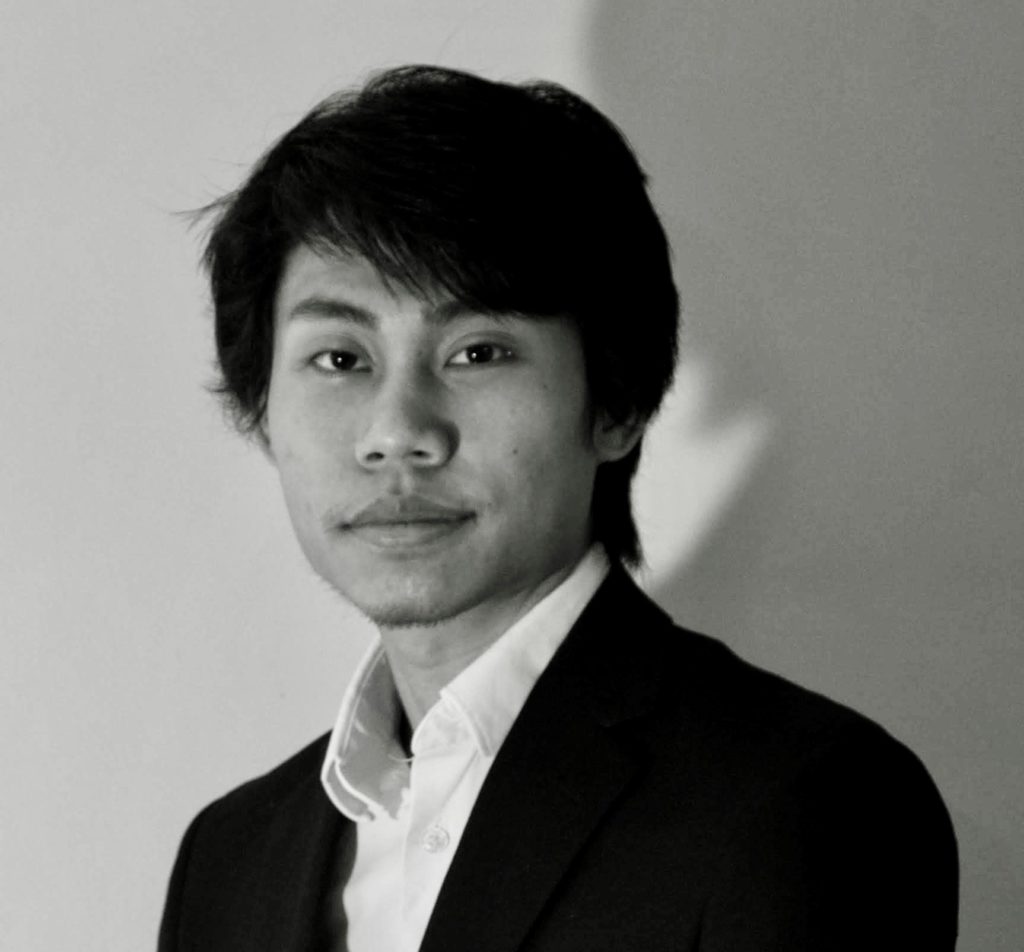 This month, the Karen Organization of Minnesota would like to welcome four new staff members and summer interns. 
Mar Htay (pictured above) is joining KOM as a Youth Case Manager. After moving to the U.S. in 2010, he attended high school in Rochester, New York, and later graduated from Principia College in Illinois with a BA in Global Studies and a minor in Political Science. Previously, he interned as a Case Manager at Mary's Place Refugee Outreach, and he is looking forward to continuing to serve his community at KOM.
Saw Lwin Si is KOM's new Employment Counselor. Originally from Burma, he has decades of experience working with Karen communities along the Thai-Burma border and across the U.S. He enjoys learning about different cultures through working with diverse communities, and is excited to support people to achieve their goals as an Employment Counselor with KOM.  
This summer, there are also two new interns working with KOM.
Janney Htoo, our Human Services Intern, is a senior at Metropolitan State University, where she also studies Human Services. Janney was born in a Thailand refugee camp and moved to the United States in 2014, graduating from St. Paul's LEAP High School in 2017. These experiences have sparked her passion for helping others and giving back to her community. She looks forward to further developing her service skills as well as learning from community leaders and colleagues through her internship with KOM.  
Our other new intern this summer is Juliet Paulson, KOM's current Communications Intern. Juliet grew up in the Twin Cities and is graduating from the University of Minnesota this summer with majors in History, Anthropology, and Asian and Middle Eastern Studies. She is passionate about outreach work, and hopes to continue developing her skills in this area as an intern while also supporting her local community. 
To learn more about our new team members, you can check out their bios on our staff and intern pages.