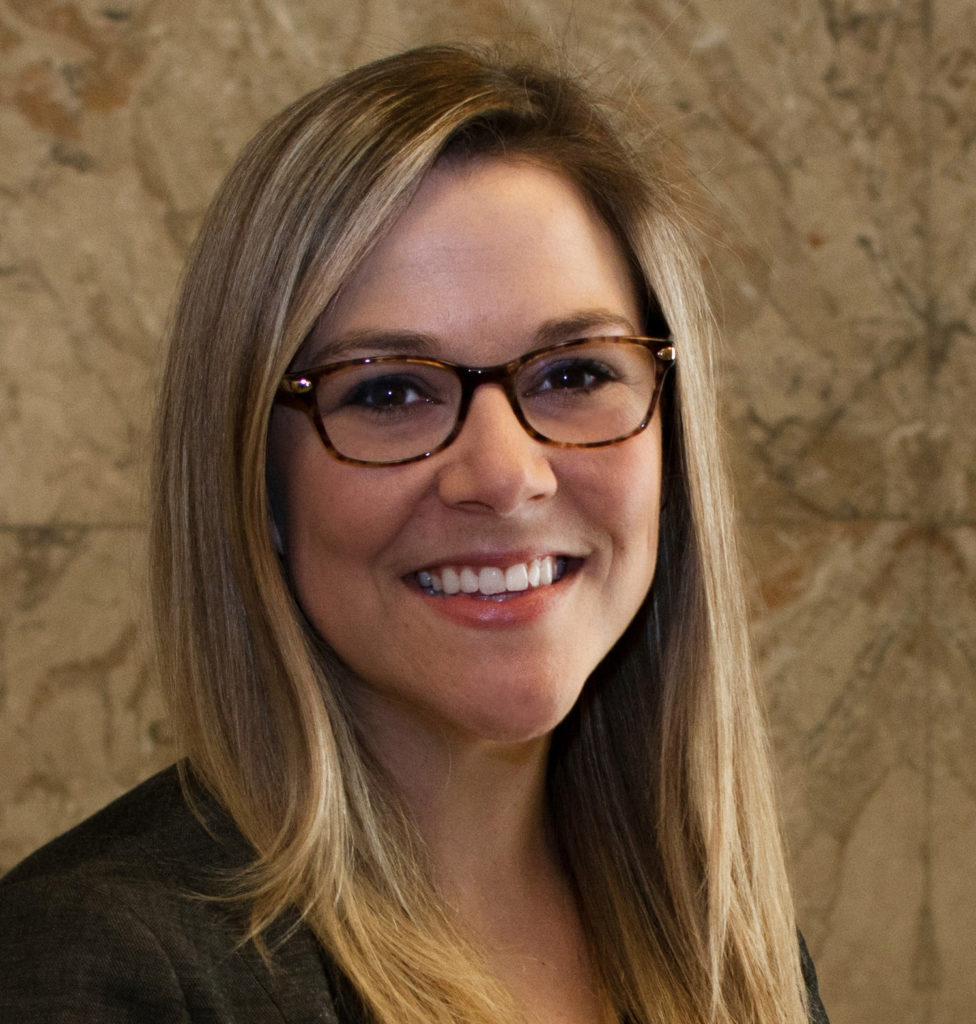 For a nonprofit to grow and continue to serve, an experienced board is vital. KOM is lucky to have a team of people who are committed to the cause. Now that team has grown by two! Join us in welcoming our two newest board members, Kari Collins and Isabel Toledo.
Kari Collins (pictured above) is an experienced community developer. She currently serves as Ramsey County's Director of Community and Economic Development. Prior to that, she was Community Development Director for the City of Roseville, Minnesota. It was during that time when she first worked with KOM on a variety of initiatives.
Kari joined the board to help continue KOM's good work and to seek out opportunities for partnerships around critical needs like housing and jobs. Her expertise, experience, and passion will be welcome additions to KOM's team.
Isabel Toledo brings over 20 years of human resources and organizational behavior experience. She is currently a Human Resources Manager at Bailey Nurseries, a Saint Paul-based plant grower and distributor.
Originally from Caracas, Venezuela, Isabel understands exactly how it feels to arrive in the US for the first time. She has been working with Karen people since 2009. "I have a lot of respect for them," she said. As an immigrant and a skilled professional, Isabel is an exceptionally experienced and passionate individual.