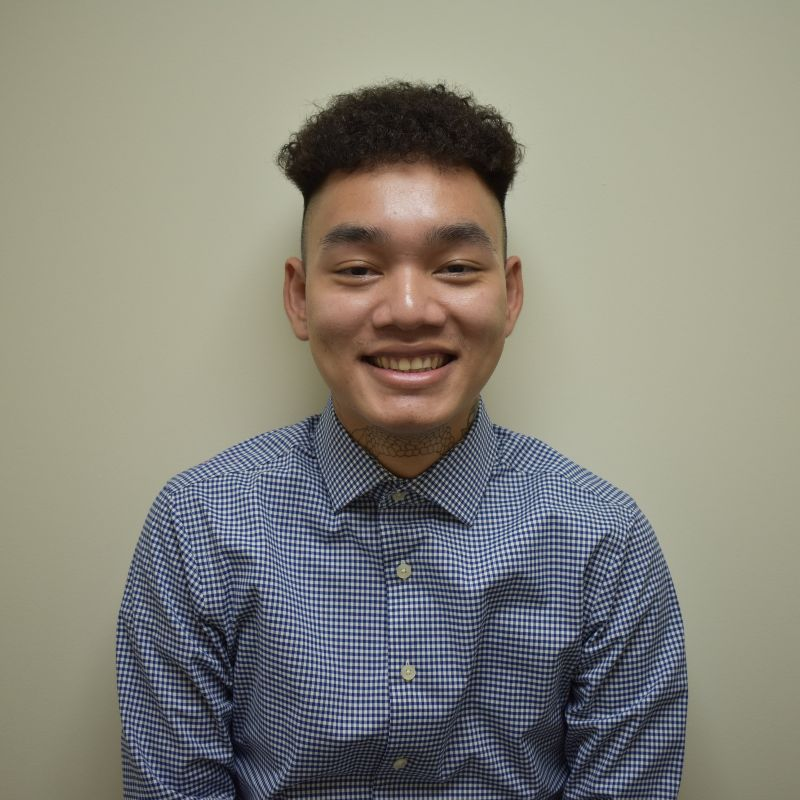 Please help us in welcoming three new KOM staff members and one returning staff member! 
Par Yei Say (pictured above) is returning to KOM as a Job Counselor. He previously worked at KOM as a Minnesota Opportunity Corps Employment Navigator and a Career Development Counselor. After that, he worked as an account manager at Adaptable Workforce Solutions (AWI) but is now returning to KOM!
Jackie Chan is coming to KOM to fill a new position as our COVID Care Navigator. Through this position he will be helping refugees and immigrants navigate the challenges of the COVID-19 pandemic. 
Ruet Mamo joined KOM in September as an Opportunity Navigator. She is pursuing a LADC certificate at Century College. She is excited to help find and create opportunities for the Karen community to grow and thrive. 
Lawrence Chaw also joined KOM as an Opportunity Navigator in September. Lawrence participated in KOM's Interpreter Training Program, starting last February. He helps his clients achieve their goals and is always ready to help anyone who needs it.
Head to our Staff Page to read their full bios!