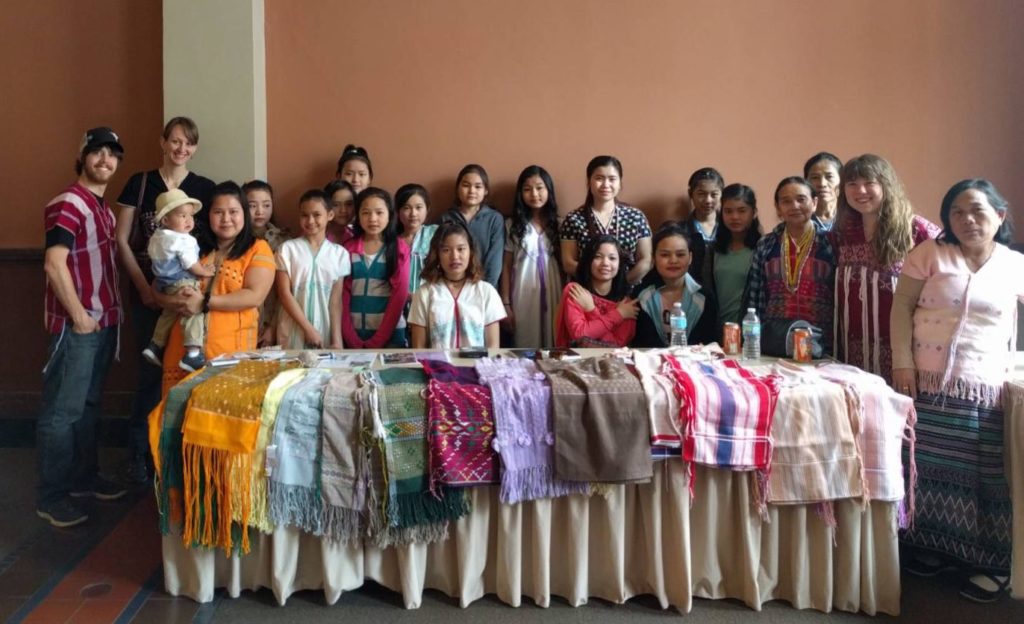 KOM had a great day participating in the Urban Expedition event at the Landmark Center on Sunday, April 23. 
The Karen Weaving Circle demonstrated Karen weaving and students in KOM's Youth Program at Humboldt High School
performed bamboo dance
. We were joined by members of the Karen Culture Organization of Minnesota who gave performances of Don dance, Karenni dance, Water Festival dance, Karen harp and other traditional performances in Burma. There were also Karen language lessons and art activities for children. Thanks to the Landmark Center for hosting the event and giving us the chance to showcase Karen culture!