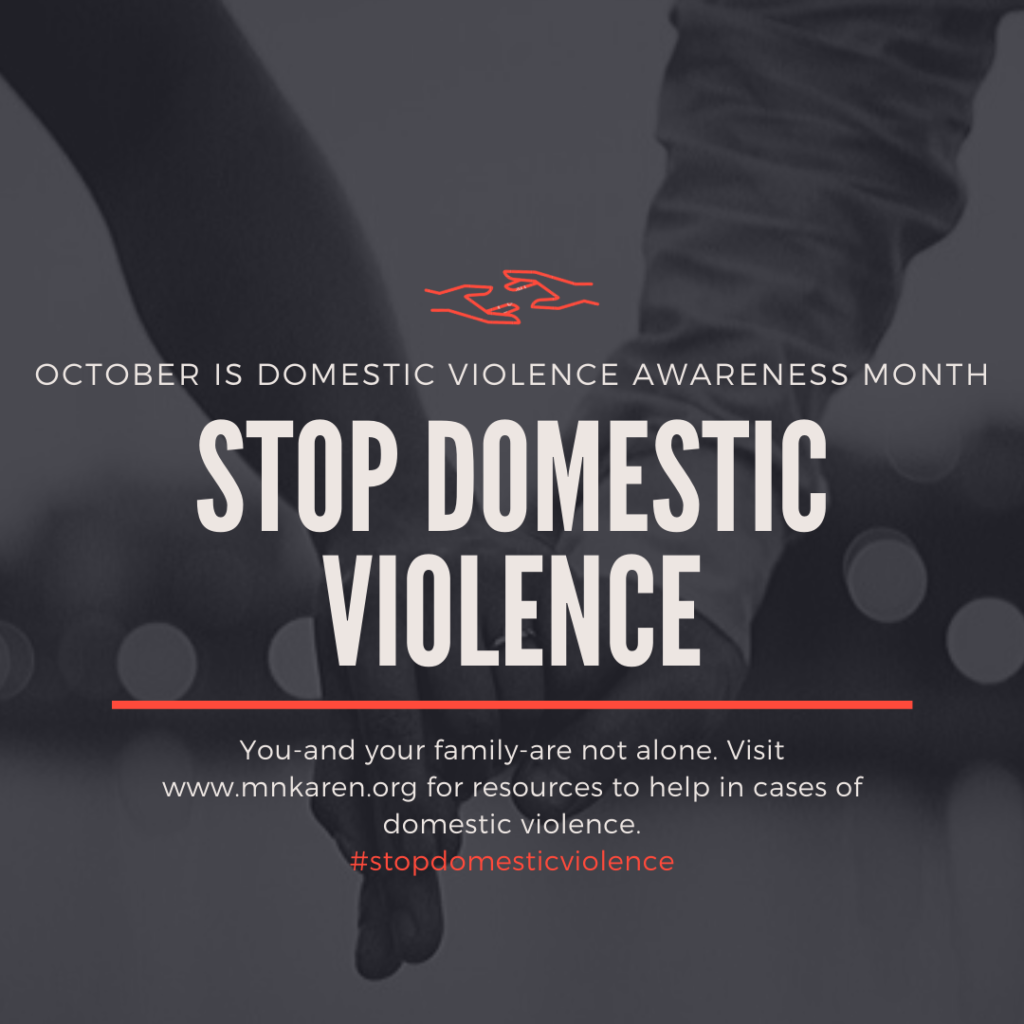 Unfortunately, domestic violence is still occurring in the community around us. The month of October is dedicated to shedding light and offering resources to those suffering from domestic violence.
If domestic violence is affecting your home, know that you are not alone. KOM offers resources to help families caught in abuse. Our staff has also been working on creating resource handouts that are more accessible to the community. These handouts include information on how to notice signs of abuse, whether for yourself or a friend; contact information for help, and more.
To learn more about domestic violence, it's signs, and solutions watch this video created by Twin Cities PBS in the Karen language.
Domestic violence is not something that you have to continue living in, there are resources that offer confidentiality, protection, and hope for everyone involved.