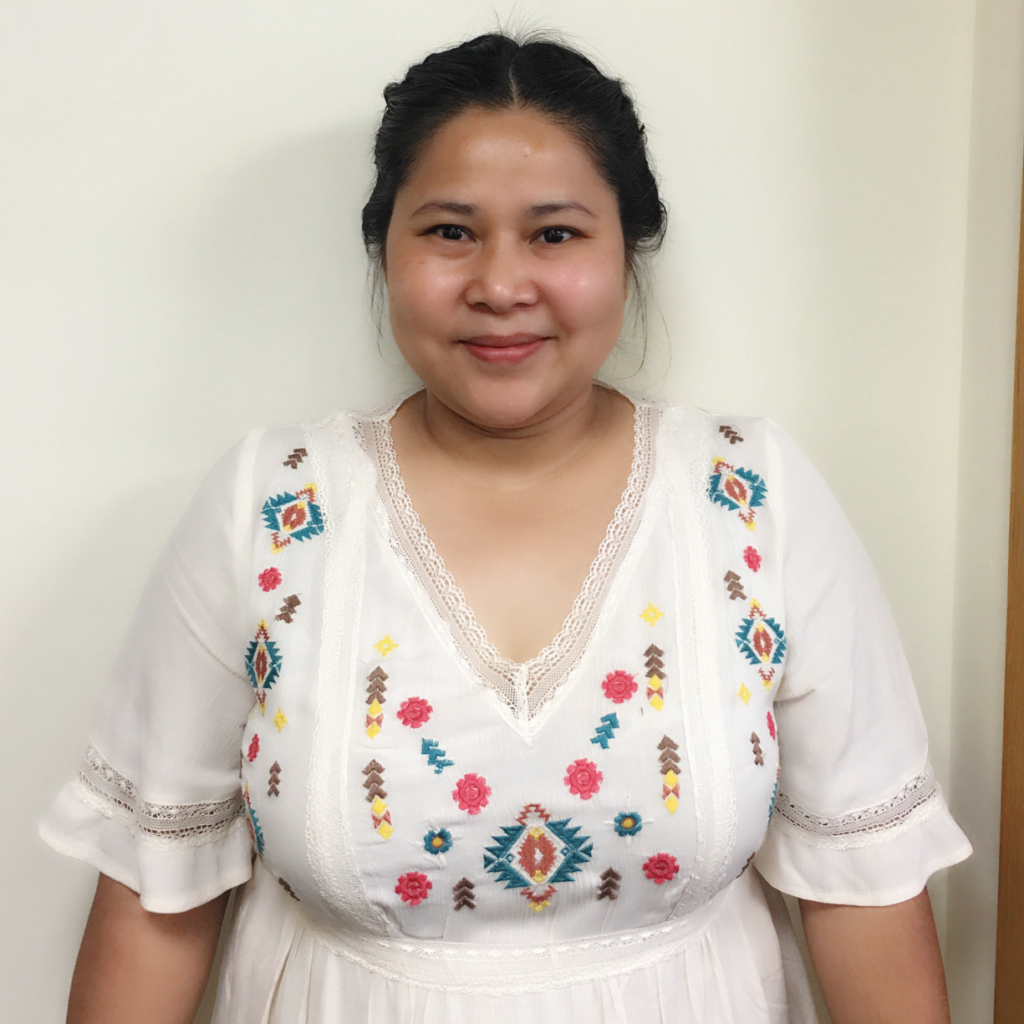 Sarmoo Kwee joined KOM as a new youth development coordinator in April 2017.
Get to know Sarmoo Kwee…
Sarmoo Kwee was born in Burma and moved to Thailand when she was 13 years old. In 2005, she moved to a refugee camp and applied for the resettlement program. She moved to the United States in 2006. She started attending high school and graduated from Leap High School in 2009. After she graduated, she started working with Hmong Women's Association of Minnesota as case manager where she gained experience working in the community. In 2010, she started a new career as a Karen interpreter in medical field. Through this job, she realized that a lot of Karen families still have difficult lives and many issues that need assistance. This motivated her to join KOM as a Youth Development Coordinator in April 2017. She is looking forward to working with the Karen community closely.
Why did you decide you wanted to work at KOM?
"My friends told me about the job at KOM. In my perspective, KOM has the best connection with other agencies who want to work with the Karen community. Over the years, I have seen KOM's programs improve and I wanted to be apart of that."
What have you been doing since you started working at KOM?
"I've been learning to manage case files and give transportation to clients. I just started going to Washington Technology Magnet School and Harding High School to help Karen students in the classroom. I am a teachers aid for ELL students at Harding and I help students with homework in the Karen Club at Washington."
What are you most looking forward to with your job at KOM?
"I am looking forward to gaining more experience in social services and professional training. I want to help my people and see them progress. I was working as an interpreter before, and I wanted to do more to help my Karen people."