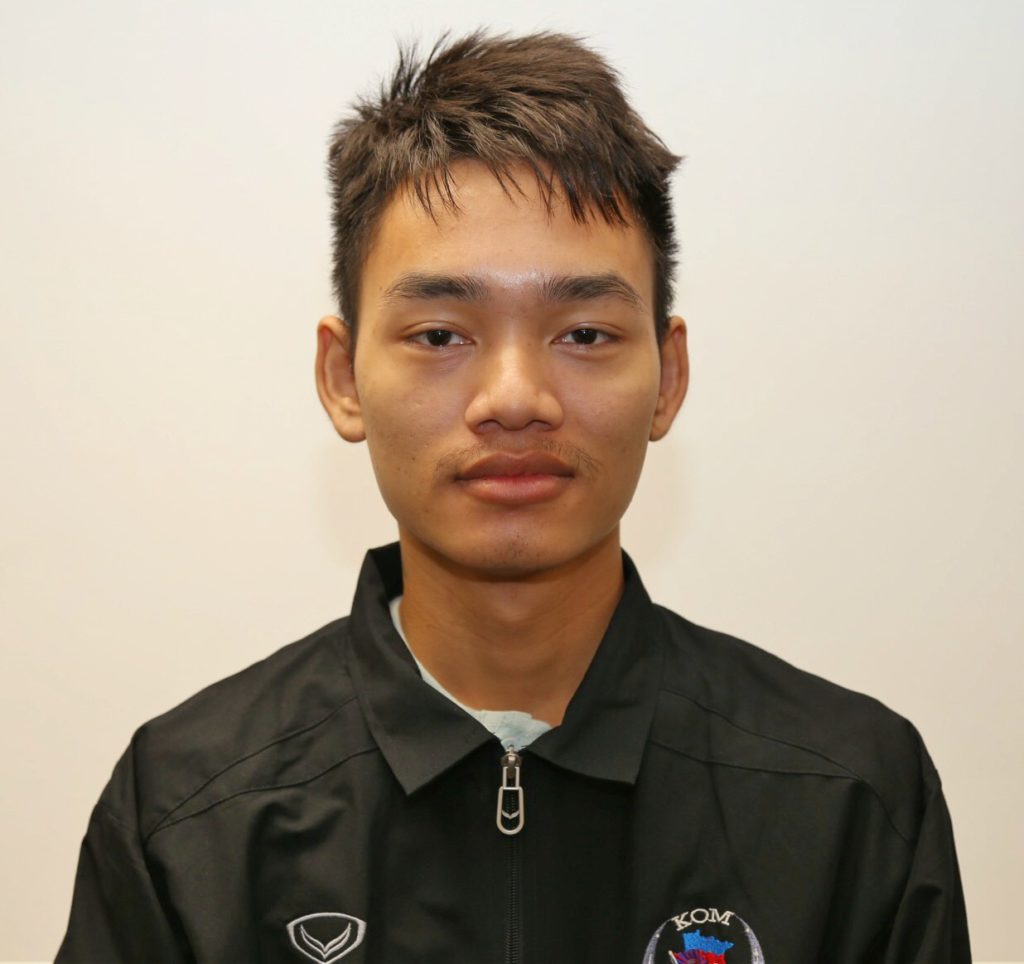 Par Yei Say joined the KOM staff in September 2017 as an Employment Navigator.
Get to know Par Yei Say…
Par Yei Say was born in Thailand and lived in the Mae Khong Kha refugee camp (consolidated into Mae La Oon in 2002) until he moved to the U.S. as a 14 year old in 2010. He and his family first came to Arizona and lived in an apartment with the help and support of a compassionate sponsor. Later on, they moved to Minnesota for better employment opportunities and to live in a larger Karen community. When Par Yei Say came to Minnesota, he attended LEAP High School for 4 years and graduated in 2016. After graduating, he found a part time job at Bailey Nurseries working the front desk and helping people fill out paperwork, translating and providing orientation. He then worked a full time job at the Radisson Blu Hotel near the Mall of America, but felt that he should be using his skills to help his Karen community. That is how he came to apply for the Minnesota Opportunity Corps Employment Navigator position, in which he currently serves here at KOM. Par Yei Say is excited to serve his community and gain valuable experience by working at KOM.
Why did you decide you wanted to work at KOM?
"I decided to work at KOM because I want to help my community and my people find jobs, fill out paper work and do other things they may need help doing. I did similar work at Bailey Nurseries and it interested me a lot, so I want to continue to do this kind of work and keep learning more."
What have you been doing since you started working at KOM?
"In my first week, I have helped clients fill out job applications, write checks and make phone calls. The phone calls were the hardest part, but with more practice I hope to become better and better. I have been working mostly with Moo Moo Paw Htoo and she is very helpful."
What are you most looking forward to with your job at KOM?
"I am most looking forward to learning more about filling out Ramsey County paperwork, making phone calls, applying for health insurance and assistance programs, and gaining more experience to help me in my future career. Like my mom said, I should be working for my community and giving back to them, so that is what I hope to do."