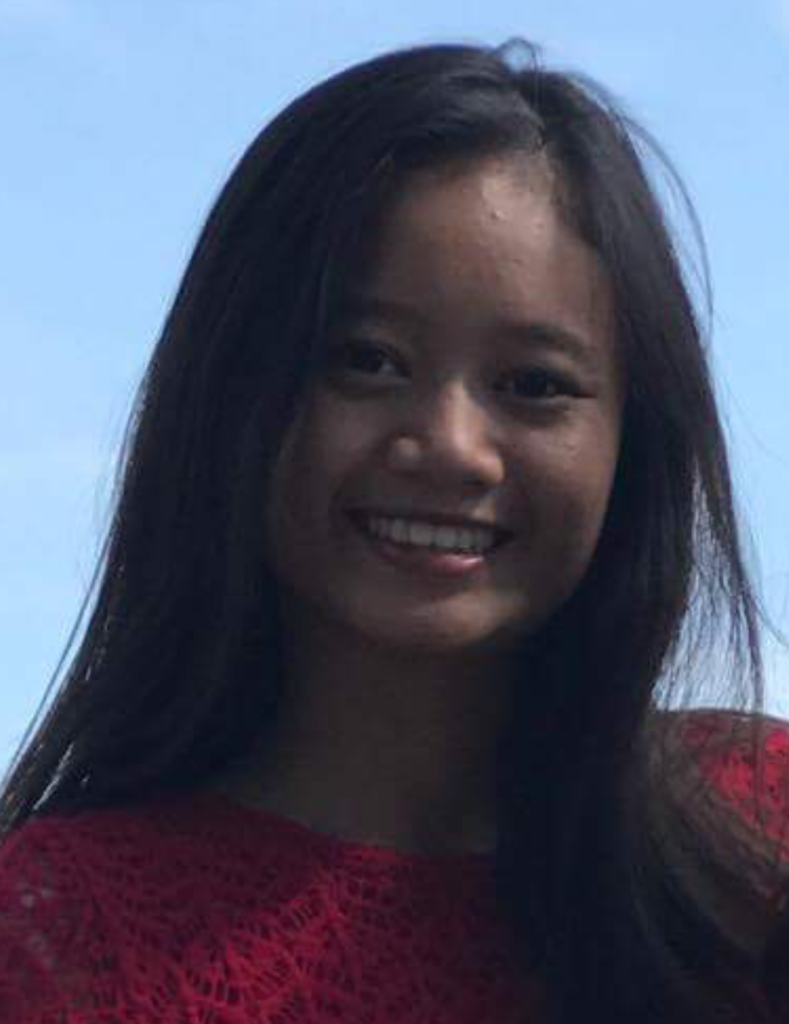 Orchid Apolo joined the KOM staff in July 2017 as a Case Manager at the Marshall Office.
Get to know Orchid Apolo…
Orchid Apolo was born in Mae La Refugee Camp in Thailand. In August of 2008, she and her family moved to the United States. They settled in Columbia, South Carolina for three years and then moved to Worthington, Minnesota. In 2015, she began her first job at Crossroads Care Center as a part-time Certified Nursing Assistance (CNA) and worked there until 2016. In 2016, she graduated from Worthington High School then moved to Marshall, Minnesota. She is currently a student at Southwest Minnesota State University and a part-time CNA at Avera Morningside Heights Care Center. She joined the Karen Organization of Minnesota on July 3, 2017 as a Case Manager at the Marshall Office. She is excited to help Karen people from Burma and Thailand. She is also looking forward to creating a better and more comfortable place.
Why did you decide you wanted to work at KOM?
"I heard from people in the community that there was an opening at KOM. When I first came to America, people helped my family. I wanted to do the same thing, and now I have the ability to do so. I also want to gain more experience working in the community."
What have you been doing since you started working at KOM?
"I have been doing home visits and interpreting for clients. I have been bringing clients to the human services office at the government center and helping them schedule appointments. Mu Hser has been teaching me a lot since she is also a case manager in Marshall."
What are you most looking forward to with your job at KOM?
"I'm looking forward to helping more people and familiarizing myself with the community."