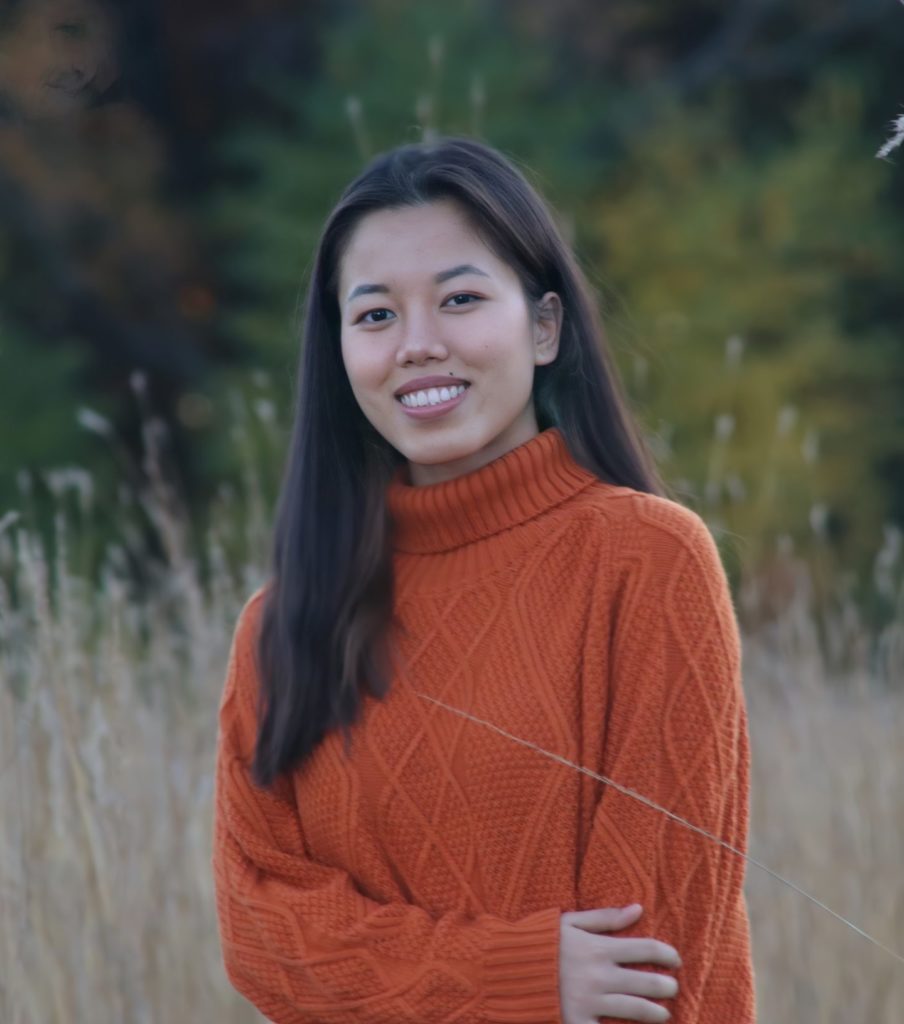 Please join us in welcoming three new staff members!
Ehkalu Sein (pictured above) is starting as a Family Assister. She is transitioning to this position after starting as Bachelor of Social Work Intern in September. She is expected to graduate from St Cloud State University with a degree in Social Work and a minor in Human Relations. Ehkalu has a passion for working with refugee and immigrant populations because of her experience being one of them.
Abby Lundquist joined KOM in November as our new Data Specialist. Abby is currently working on getting her Masters degree in Data Analytics. She previously worked for organizations like M Health Fairview and Ball State University Foundation. Abby lives in Saint Paul with her spouse and their three dogs.
Synthia Htoo is starting as a Social Service Coordinator for the Elders Program. She graduated from Metropolitan State University in May 2020 with a degree in Human Services. After she graduated she started working for Community Care Service where she helped low income families, the elderly, and people with disabilities. It is her goal to work in her community and help her Karen people.
Check out their full bios on our staff page.