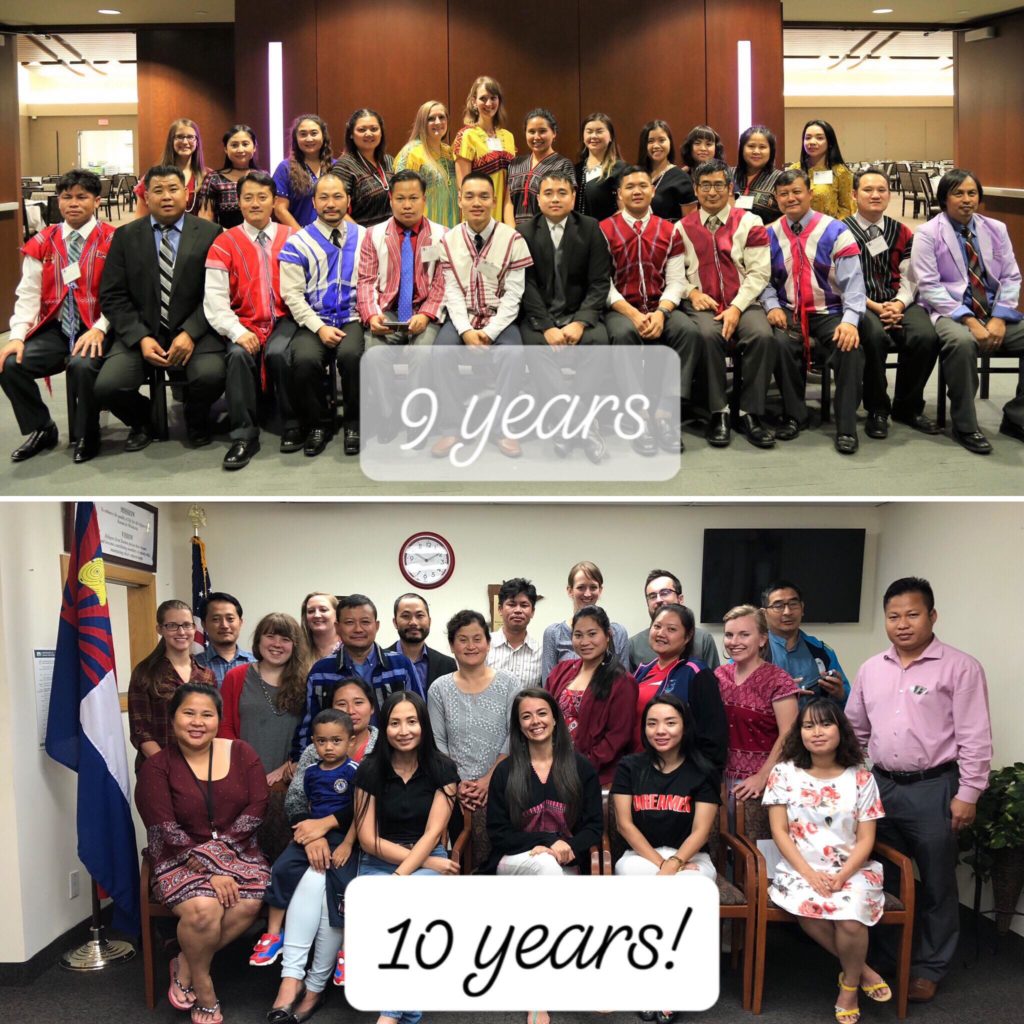 In 2017 and 2018, KOM has seen new successful programs, and continues to reach thousands of community members in Minnesota. The hunting and fishing program, the soldering program, and some of the amazing work done by our interns are just a few highlights from the two most recent years in KOM's journey.
One-of-a-kind Hunting and Fishing Program
From June of 2017 to June of 2018, KOM had it's very first program focused on hunting and fishing regulations in Minnesota. In partnership with the Minnesota Department of Natural Resources, KOM Community Educator at the time, Every Gyi, led classes and hands-on field trips to teach Minnesota's laws regarding hunting and fishing to the community. Although the program was only on a one-year plan, they managed to reach hundreds of community members including men, women, youth and children.
Some of the activities they did included an ice fishing workshop with youth from our youth program, a field trip to a Wildlife Management Area, and a firearm safety certification course. The also held multiple fishing workshops where they taught the community hands-on fishing tips, as well as educated about the regulations on size limits and fishing seasons.
For the firearm safety certification and hunting license course, the participants learned from Minnesota Conservation Officers, and had a hands-on gun safety course on the second day at a shooting range. All of them received their certificates at the end of the class to go hunting on their own!
New Opportunities in 2018
2018 has been full of new opportunities and changes. Check out our article from this past August highlighting our various staff changes, new programs and our amazing 2018 summer interns.
This year, we also piloted the new soldering training program, which you can read an individual's experience of here, or an overview of the first class here.
We thank you all for your tremendous support of KOM over these past 10 years, and we hope to continue this important work in the community for the next 10 years and beyond!