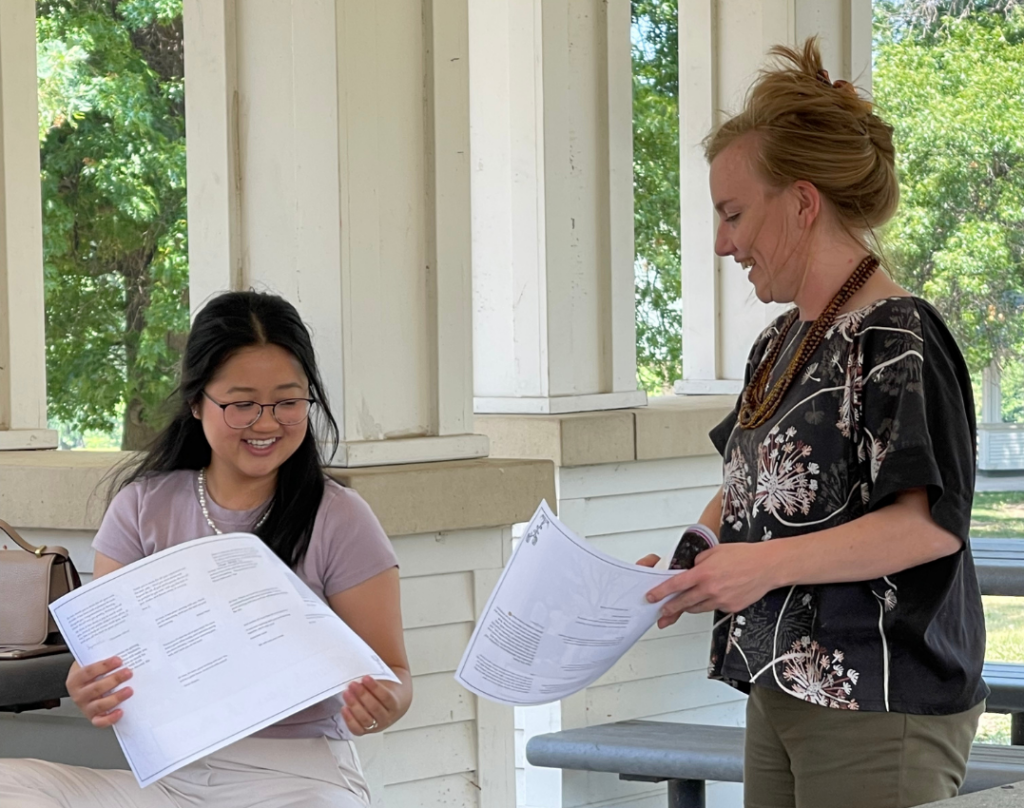 June was a busy month here at KOM. While we are saddened by the departure of two amazing staff members, we are excited to welcome two new staff members and our 2023 summer interns. Please read about our acknowledgment of these individuals.
Departing Staff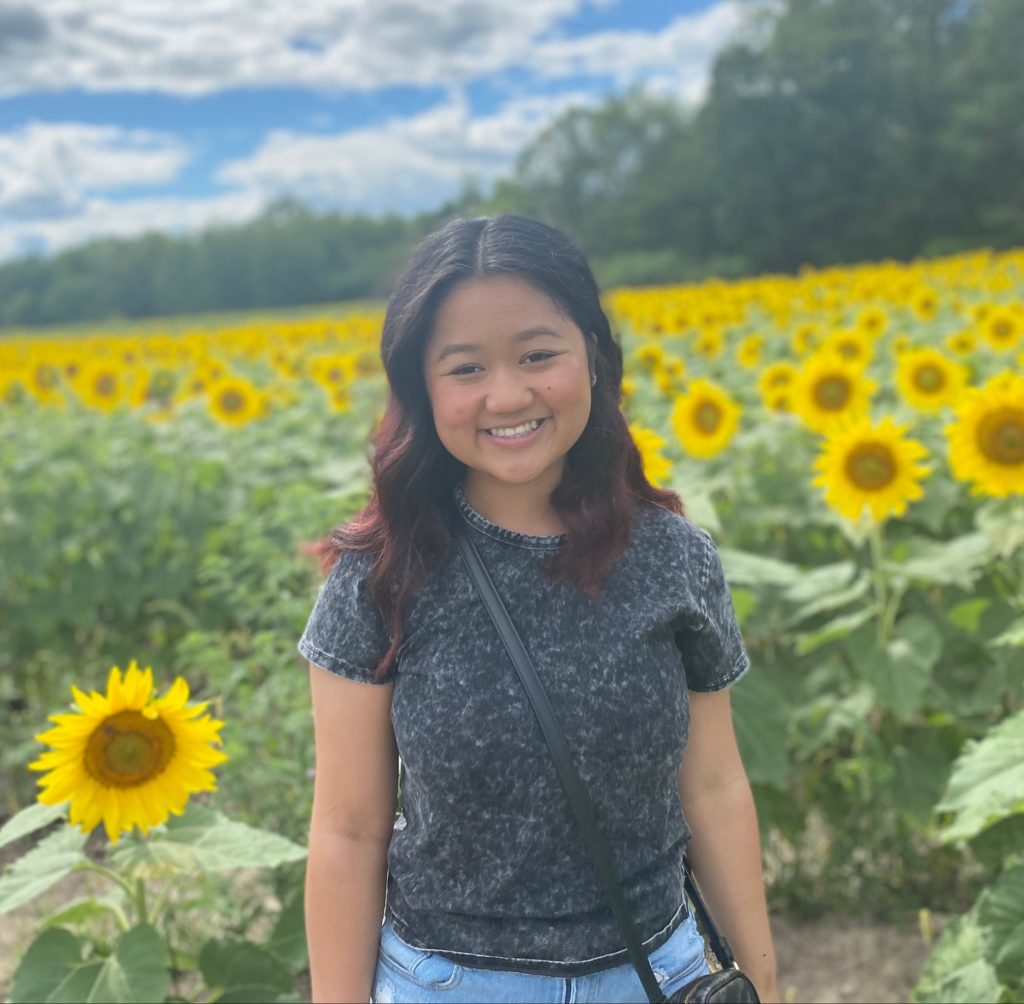 Eh Hset Paw
When asked about her experience overall working at KOM , she said "I had a great time working at KOM because everyone is so friendly, and I feel like I have a second family there. Working at KOM has helped me develop a wide range of skills and experience. I was able to build a lot of connections and get more involved in my community. I'm grateful for all of my coworkers who have helped me learn and grow." – Eh Hset Paw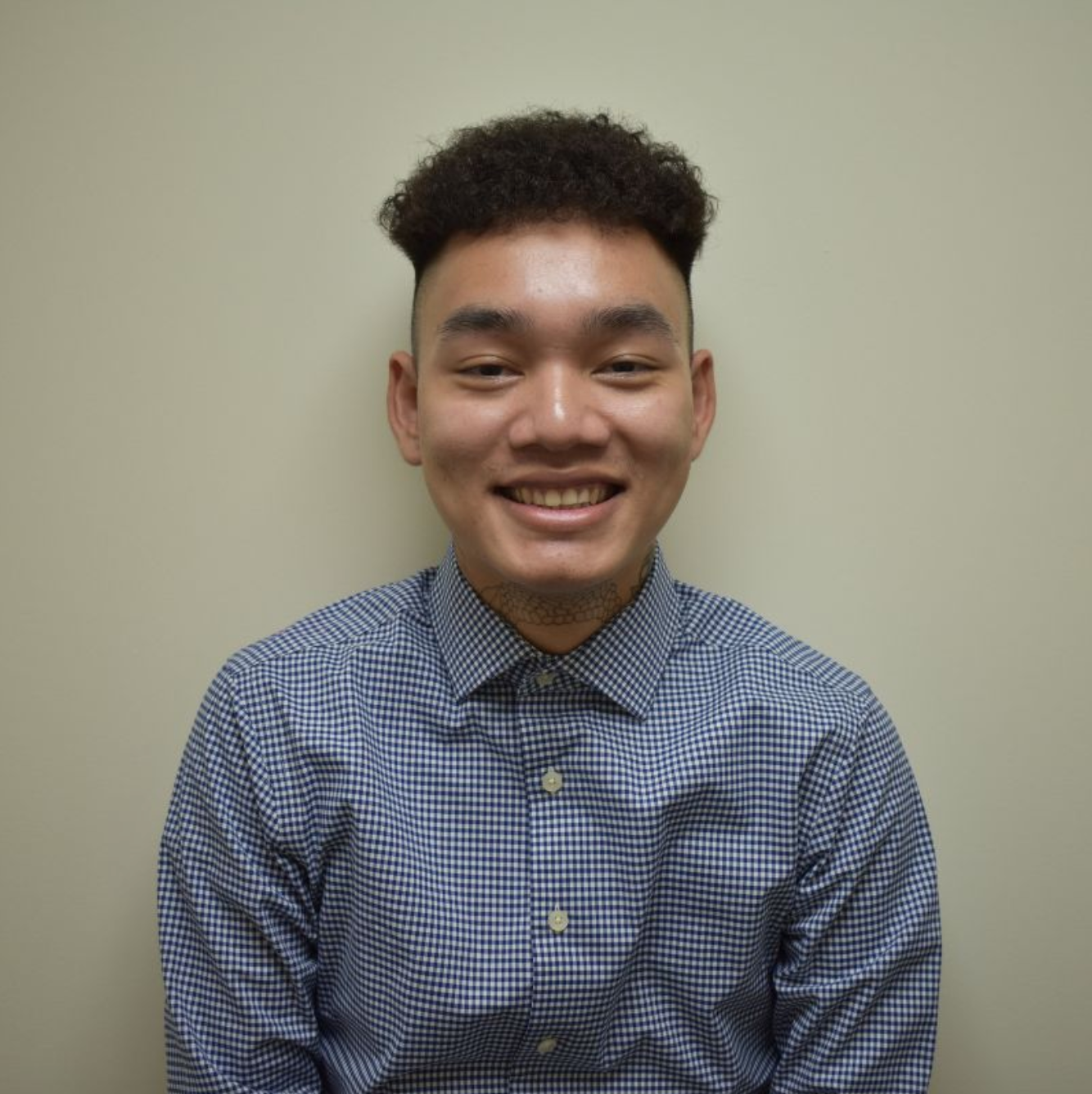 Par Yei Say
Par Yei Say spent his time at KOM helping in various ways. During his first year, he was apart of Minnesota Opportunity Corps. His role consisted of assisting clients in filling out paperwork, making phone calls, and helping them apply for health insurance. Later, he worked as a Career Development Counselor, and then became an Employment Outreach Specialist.
While working at KOM, Par Yei Say says that he has most enjoyed "serving my people. It feels so great to be beneficial and useful to my community." Par Yei Say also says that working at KOM has impacted his life in great way. He is thankful for the opportunity to have learned from both leaders and colleagues.
New Staff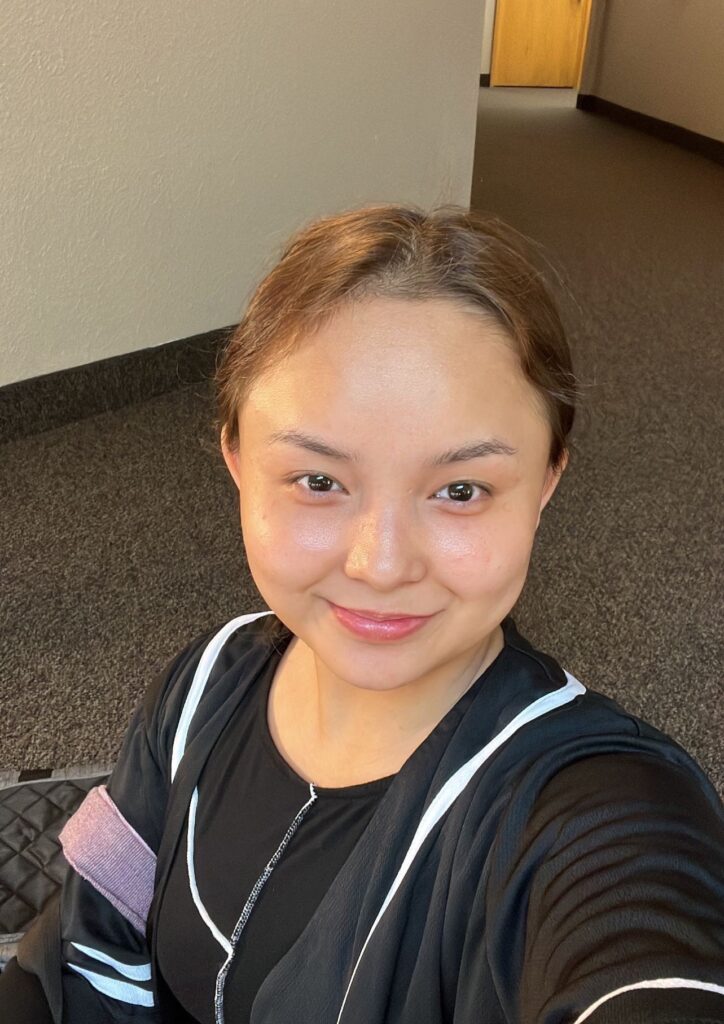 Hsa Eh Paw
Hsa Eh Paw was born in a refugee camp in Thailand and resettled in Houston, TX with her family. At KOM, she is grateful for the chance to help others and gain valuable experience. Hsa Eh Paw wrote "I've decide to work at KOM because I believe KOM is the place in building community for better and helping out family and youth who are struggling and don't know where to reach out to. I'm looking forward to growing within the company, learning, experiences, helping the community and family who are in needs of help."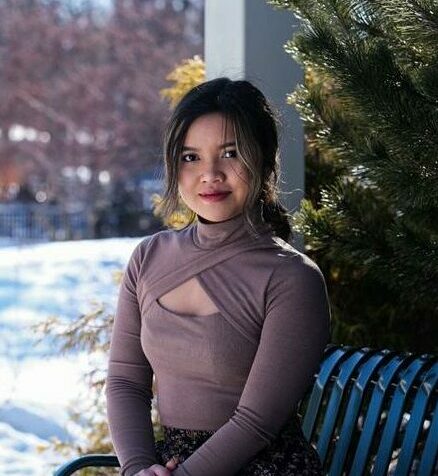 Ku Shel Paw
Ku Shel Paw was born in Burma and later moved to a refugee camp in Thailand in 2005. After two years in the camp, she moved to the United States in 2007.  Currently, Ku Shel Paw is working as the summer activities coordinator at KOM. She took this job to gain more experience working with the Karen community. She is excited to work with the summer activities team and is looking forward see the community enjoying the activities that they will coordinate.
Interns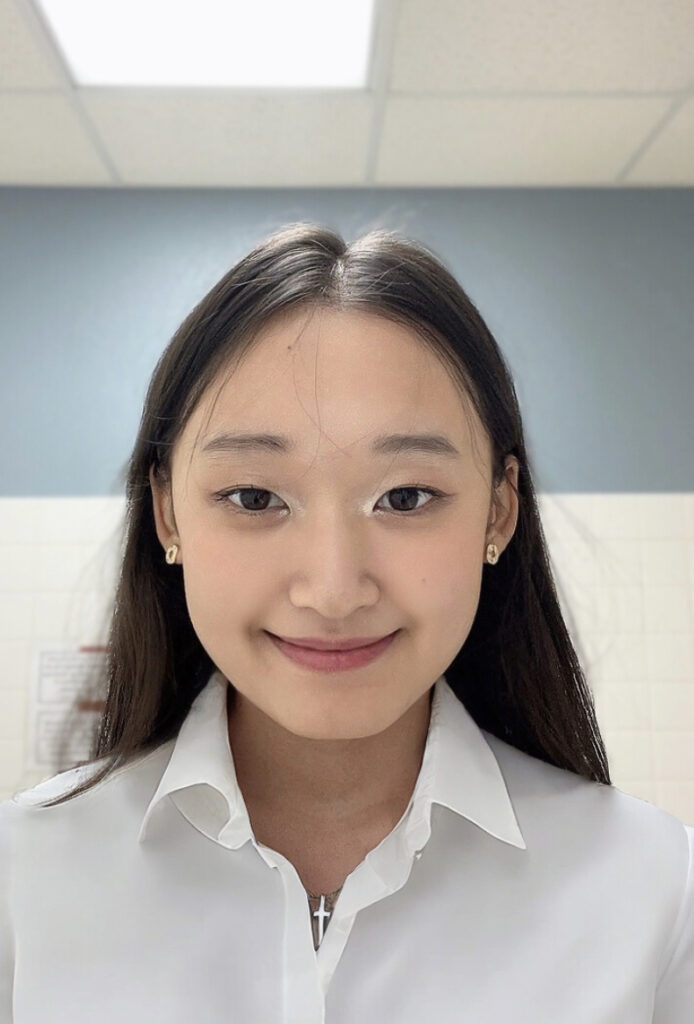 RiCher Moo
RiCher Moo is a rising sophomore at St. Olaf College, where she plans to declare a major in Psychology with a concentration in Pre-Nursing. She joined the communications internship to help raise awareness about the Karen people and their culture beyond the community. Additionally, she saw it as an opportunity to maintain connections within the Karen community.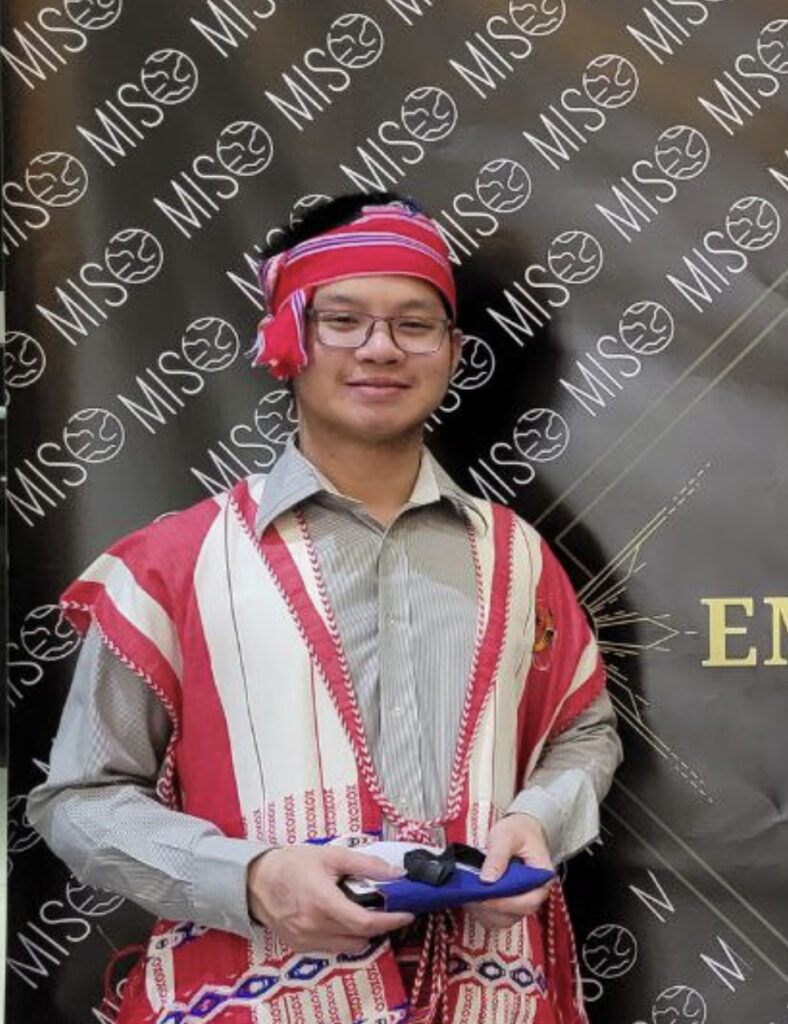 Thurein Zan
Thureon Zan graduated from high school in 2016, and He is now attending Cedarville University, Ohio, where he is majoring in Doctor of Pharmacy. In the past he has been a member of the Health Screening Team for Project Yangon Community Health and a Content Writer and Proofreader for the Young Public Health Advocate Page. Currently, He is a Community Health Intern who aims to work with the Karen community in Minnesota to research and solve common health issues.
Warm welcome to all our new arrival staff and summer interns, and best wishes departing staff. We hope to see you all around the community, and we know you will be doing great things!