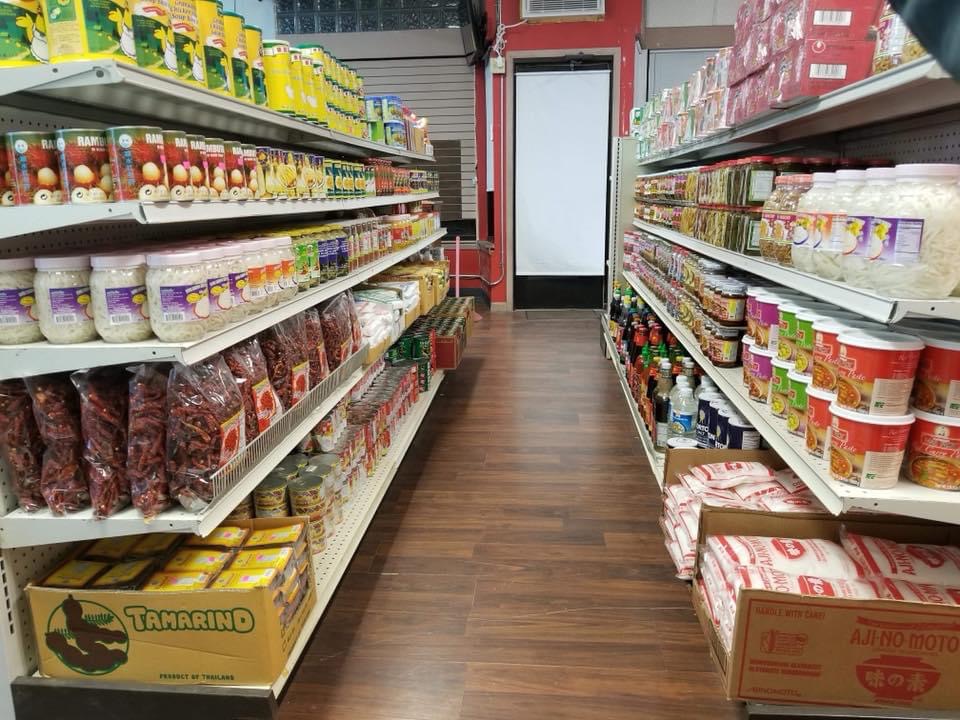 As we all know, we are in a stay-at-home order in response to the COVID-19 pandemic. For many of us, this means staying home as much as possible during this trying time. For many local business owners, this means a total upheaval of normal business. 
We know that for many of us, spending money to support local businesses isn't an option as this pandemic threatens job security. However, for those of us who are able, this is an important opportunity to support our community and those whose businesses enrich it. 
We checked in on some Karen-owned grocery stores and restaurants to see how things are going and what support they may need from us. Grocery stores are considered essential businesses and can remain open during this time. Still, owners wanted to clarify that they are indeed open for business, albeit some with different hours. "Hard time but we stay open," said the manager of one Karen grocery in Saint Paul.
For restaurant owners, things are more difficult. Governor Walz passed an executive order that closes restaurants and bars until May, permitting carry-out only. This means that revenue has stopped almost entirely for many restaurant owners, who are already operating under thin profit margins when everything is normal. 
Restaurant workers said that things have been difficult. Because take-out is their only option, business is slow and revenue slim. However, they suggested that even just one or two take-out orders a week would be helpful.
How Can I Support Local Businesses?
As we said, ordering take-out is essentially the only way restaurants are able to make money in this time. It also simply gives workers something to do, as they are at the restaurant regardless of orders.
Buy gift cards! The business will receive that money, which you can save for when you're able to go out again.
Practice good social distancing while shopping in-person. Every grocery store we talked to wanted to remind people that they are still open.
Tip generously when possible.
Spread awareness of businesses that are open. If you don't feel comfortable going out or need to save money, simply drawing others' attention to businesses can be very helpful.
Who Can I Support?
You can find our full list of Karen-owned businesses in Saint Paul here. Note that many have changed their hours during this stay-at-home order. Updates are welcome so we can make sure this list is accurate and up-to-date.
Adjusted Hours and Services: