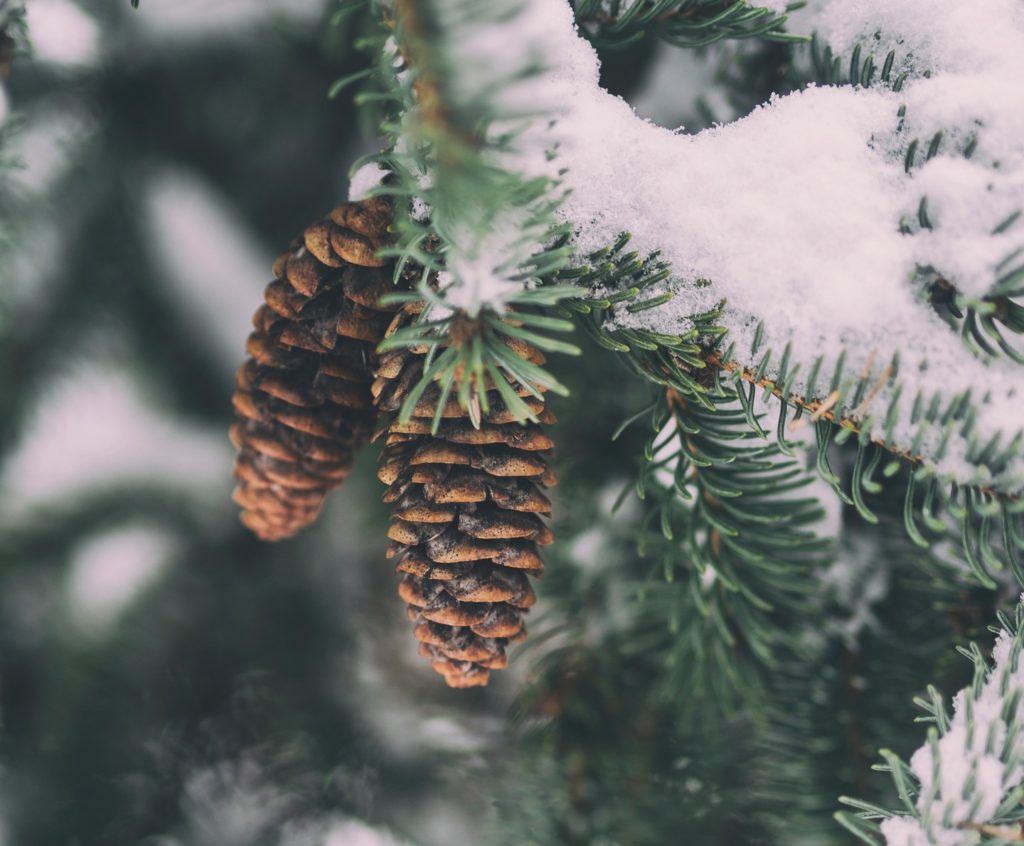 KOM wishes everyone a happy holiday season!
Holiday Hours
The office will be closed December 23rd – 27th to allow all of our employees time with their families. If you need to visit KOM, please make an appointment the week before. Our office will be open again on December 30th and 31st, be closed on January 1st for New Years Day, and open again January 2nd and 3rd.
Weather Advice
We want to remind everyone to stay safe during the holidays by being aware of weather forecasts, especially if you have plans to travel. Also important, is being aware of city ordinances regarding snow emergencies.
Getting ticketed or towed for breaking snow emergency rules is expensive. No one wants to deal with a fine over the holidays. To help you and your family avoid this, watch the following video by ECHO-TV, "Understanding Snow Emergency (Karen)". It covers the timeline for snow emergencies, parking restrictions at different times during snow emergencies, how to find out about snow emergencies, and answers other frequently asked questions — all in Karen.