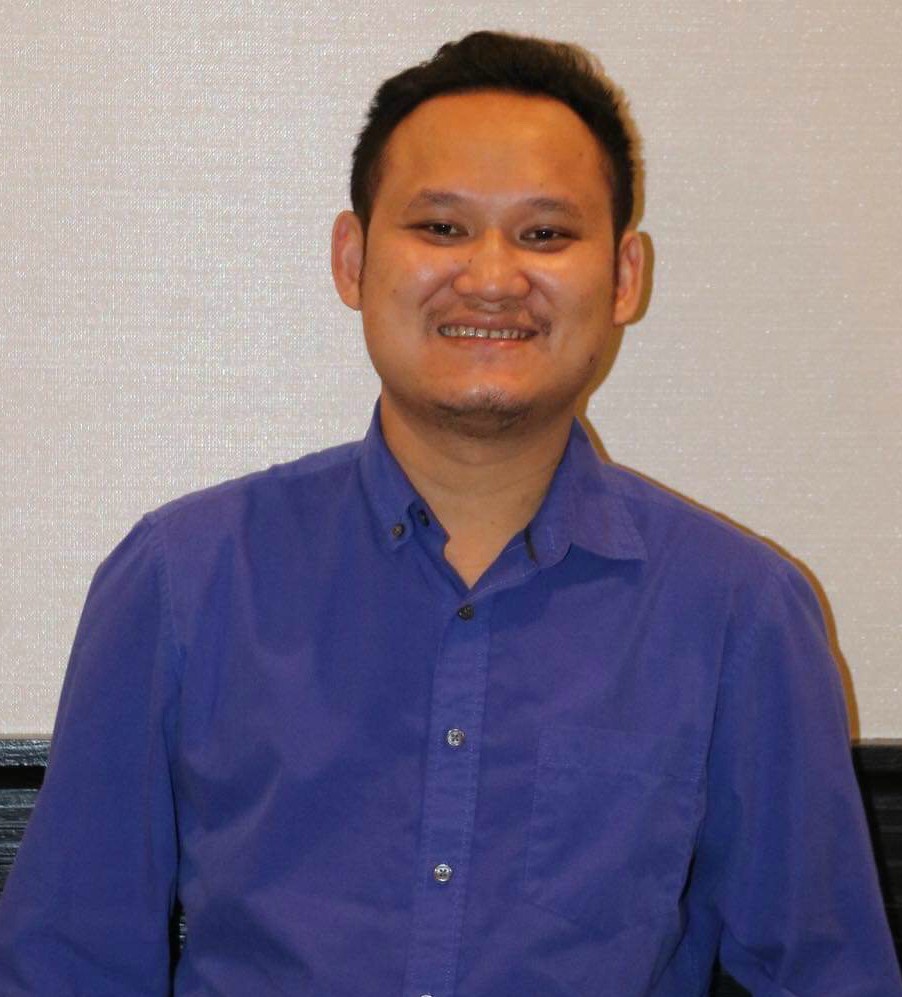 After working with various programs throughout the organization for over four years, Poe Thay Doh is bidding farewell to KOM. His presence will be greatly missed, however, all of us at KOM are thankful for what he has provided for our clients and excited to see what he accomplishes next.
When asked why he initially started working at KOM, Poe Thay Doh answered, "Because I wanted to help people that didn't understand English well." He went on to say that he recognized that there were many areas, including employment and social services, where the Karen people were greatly limited because of the language barrier.
When he first began at KOM in January of 2015, Poe Thay Doh worked as the receptionist. He later became a Career Development Counselor, where he served until September of 2019. As a receptionist, Poe Thay Doh helped with intake for clients for KOM's programs, "I learned they had many needs, such as, immigration, health insurance, paperwork, making phone calls, healthcare bills, employment–the list goes on." Transitioning to his position as a counselor for Career Development he says, "I learned more about working with youth and helping them build resumes and cover letters. How to set personal goals and how to find better jobs."
When asked what were key things he learned from his time at KOM, Poe Thay Doh answered, "You have to be nice to the community that you're working with. Each person has a different background and some may need help right away. You have to try to explain things clearly, to be polite and respectful, so that they understand how we can help them."
In closing, Poe Thay Doh stated, "KOM is an amazing organization, serving communities from Burma  and other refugee communities who may not understand the U.S. system or language, providing support for them."
Poe Thay Doh's heart for service and community has impacted many lives here at KOM, we are excited to see how he continues to impact the world.