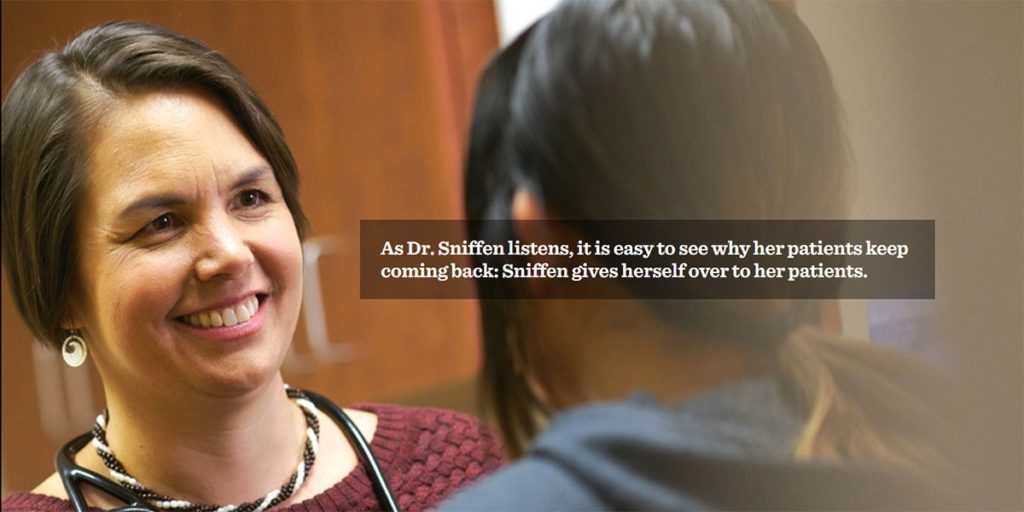 KOM is proud to partner with the Karen Chemical Dependency Collaborative, an initiative designed to center Karen voices in the fight against chemical dependency within the Karen community. Dr. Shana Sniffen from the HealthEast Roselawn Clinic has worked with KOM since 2013 and co-founded KCDC with Karen leaders, who identified culturally relevant treatment for harmful alcohol use as one of its most important needs.
"We are mobilizing treatment that is specific to a refugee community and takes into account the language, the culture and the trauma. There's a whole group of patients that is not being served, and we're right on the cusp of making that happen."
Read more about KCDC and Dr. Sniffen's work in the Karen community.