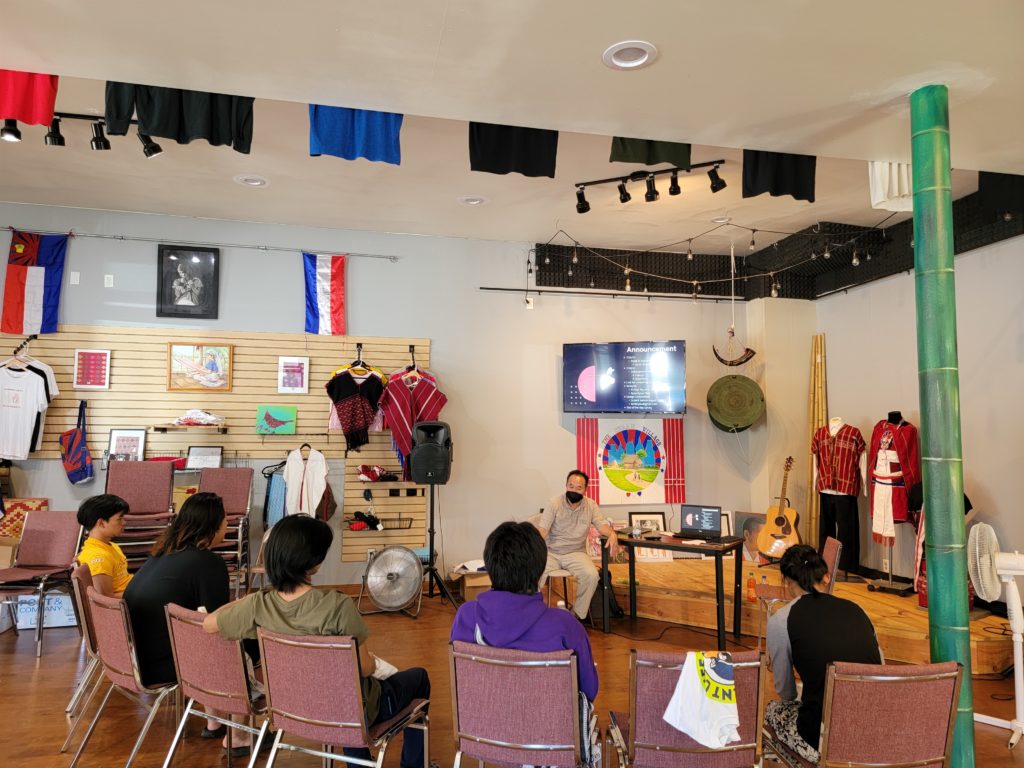 KOM launched an exciting program earlier this year: the Financial Opportunity Center (FOC). FOC joins the access to community resources, career advancement, and overall financial improvement. Clients are helped getting recovery resources, getting better jobs, and improving financial wealth. The variety of services creates stronger financial outcomes for families rather than just providing one service alone.  
Staff work one-on-one and in workshops with clients to do the following: 
Help clients obtain resources to stabilize client situations
Improve client skills and train clients on new skills demanded by potential employers
Assist clients with career planning and provide access to employers
Give tips and mock interviews for client success in applying for a job
Help clients find solutions to financial related issues
Share tips and tools for money management and saving
Provide guidance to clients on financial decisions and plans in pursuit of financial goals as wanted by clients
Assist clients with their debt management plan and credit building
Program Objectives and Activities
FOC works as a full program to give clients a well-rounded understanding of finances. Clients gain a variety of tools to achieve their financial goals. Maintaining strong finances is not just about using money responsibly; it is about creating pathways to be financially stable and comfortable.  
KOM implemented FOC to help clients succeed. FOC's integrated employment services, financial coaching, and resource navigation has been proven to help families increase their wealth more effectively than providing one service alone. KOM has incorporated financial literacy workshops into the vocational training career pathways programs. Participants meet one-on-one with financial coaches to help reach their personal financial goals. Additionally, FOC provides clients with funds to assist with emergencies related to housing, utilities, food, and other basic needs. 
FOC's Impact
Identify Theft
One FOC client has been working with both Dar Sengkhammee and Saw Lwin since March. During that time, this client suffered an identity theft and lost $17,000. Through working with FOC, the client was able to recover the full $17,000 in early September. They were able to activate a credit freeze to help protect their identity. 
Tax Issues
A couple clients have been connected with the University of Minnesota Law Clinic to receive aid for tax issues. Clients that owe a large amount can get debt forgiveness from negotiation by an attorney to make repayment more manageable. They were able to easily access resources through FOC. 
Housing and Eviction
Another client avoided eviction. FOC helped them create a budget plan and receive Emergency Assistance from the county.  
How You Can Help
FOC and its success stories are made possible by generous contributions. You can sponsor food or snacks for a financial literacy session. Additionally, you can donate to support increased staffing for housing and resource navigation.  
KOM's key service partners for FOC are the Local Initiatives Support Corporation (LISC) and the Twin Cities FOC Network. We are thankful for their support in implementing this important program. 
For more information on KOM's FOC program, contact Dar Sengkhammee.