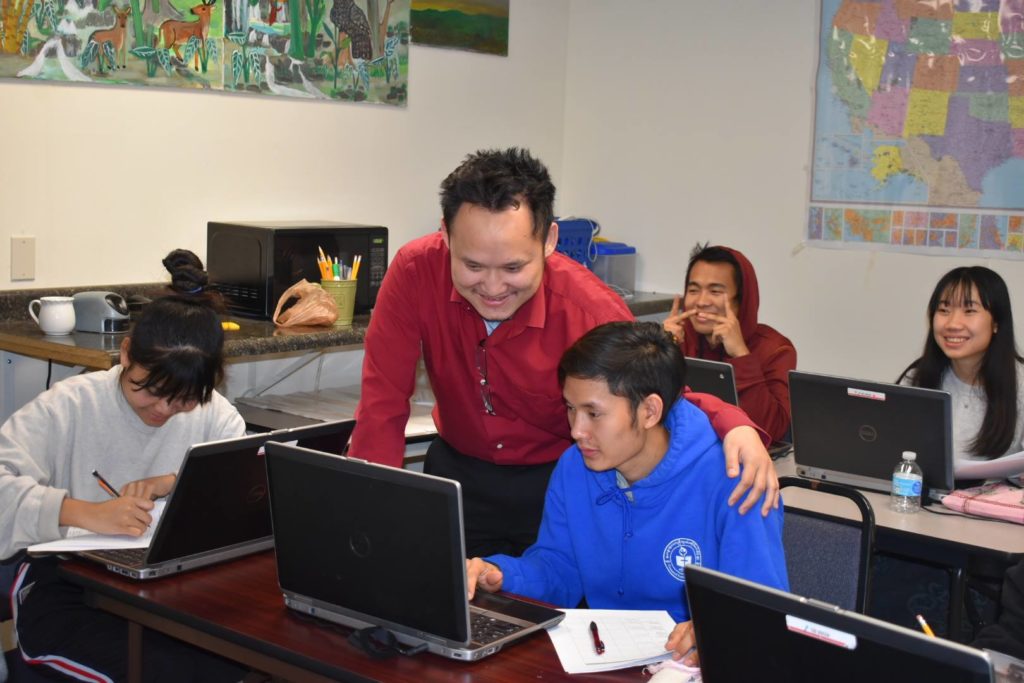 Are you done with High School and looking to take a break to save money before pursuing that college degree? 
Are you still in High School, but not sure what kind of career path you want to go into?
Maybe you decided college isn't for you and you're looking to find a job that provides a sustainable income.  
Maybe you already have a job and you're looking to advance in the company, or you're looking to change career paths. 
We have programs here at KOM for anyone who may resonate with one of the questions or statements above. The first of those is our What's Next program. It's about ten days long, and covers various topics such as resume building, creating cover letters, finances, interviewing skills and more. The focus of the What's Next program is more for adults going through the job search process. The current group has begun, and will meet until the end of September.
However, career planning is not just for adults. Our new Youth at Work program focuses on youth ages 14-24, whether they are in high school deciding on which college is best for them, or recent graduates who want to explore their career options. The Youth at Work program covers some of the basics of career planning, such as resume writing and interview skills building. It also helps the students explore career paths and build on their experience through finding internships and volunteer opportunities.
"We want to help students and young adults find the right career, and help them in the steps to getting there. For our Youth at Work program, we are open to any ethnicity. We will be accepting about 24 students and plan to begin in October."    – Pkwa Htoo, KOM Career Development Coordinator for Youth at Work.
Whatever your career goals are, our staff are here to listen and help you succeed in your future endeavors.
For more information about the What's Next program, contact Saw Poe Thay Doh.
For more information about the Youth at Work program, contact Pkwa Htoo.
Open enrollment for KOM's workshops and training programs will be announced on our social media pages, so be sure to like our Facebook and follow our Instagram to keep up to date with our classes.