73rd Commemoration of Karen Martyrs' Day
Join us in the 73rd commemoration of Karen Martyr's Day, It will be held this year on August 12th and 13th to commemorate the anniversary of the death of Saw Ba U Gyi (one of the early leaders of the Karen National Union) in 1950. Others who have fought for the Karen are also honored in remembrance of the Karen resistance.
This year, Minnesota's Karen community will commemorate the event in Austin, MN, about a 2 hour drive from Saint Paul. Many Karen families live in the towns of Austin and neighboring Albert Lea, and leaders hope to see many of our Southern MN families as well as Saint Paul residents coming together.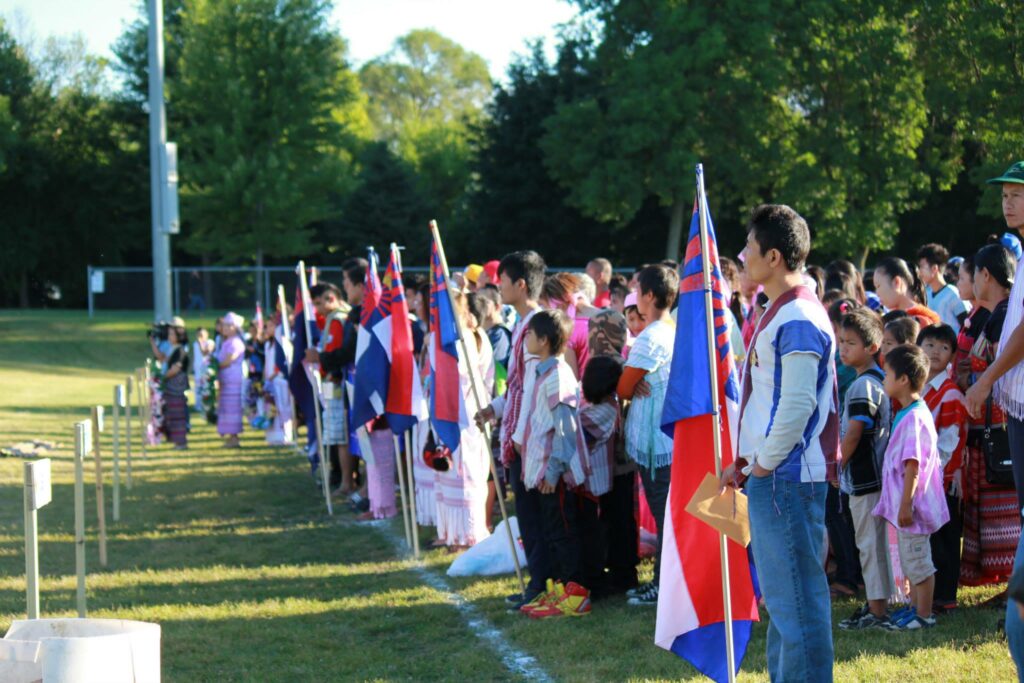 Contact Persons for general information
Nay Htoo (651) 529-5066
Eh Tah Khu (651) 460-0668
Wah Paw (507) 318-0809
---
Sports Tournament Information
Men Soccer – 1st place -$7,500, 2nd place $4,500. Register fee $500 + Deposit $100 = $600
Women Soccer – 1st place $2,000, 2nd place $1000. Register Fee = $350
Cane Ball– 1st place – $2,500, 2nd place – $1,500. Register fee = $250
Volleyball Men/Women– 1st place $3,000, 2nd place $1,500. Register fee = $300
Sports Contact:
Kyaw Million (651)442-3351
Klo Wah (507) 383-4284
---
Vendor Information
Food Vendors – Register fee = $500
Clothing Vendors – Register Fee = $250
Vendor Contact:
David (507) 481-7538